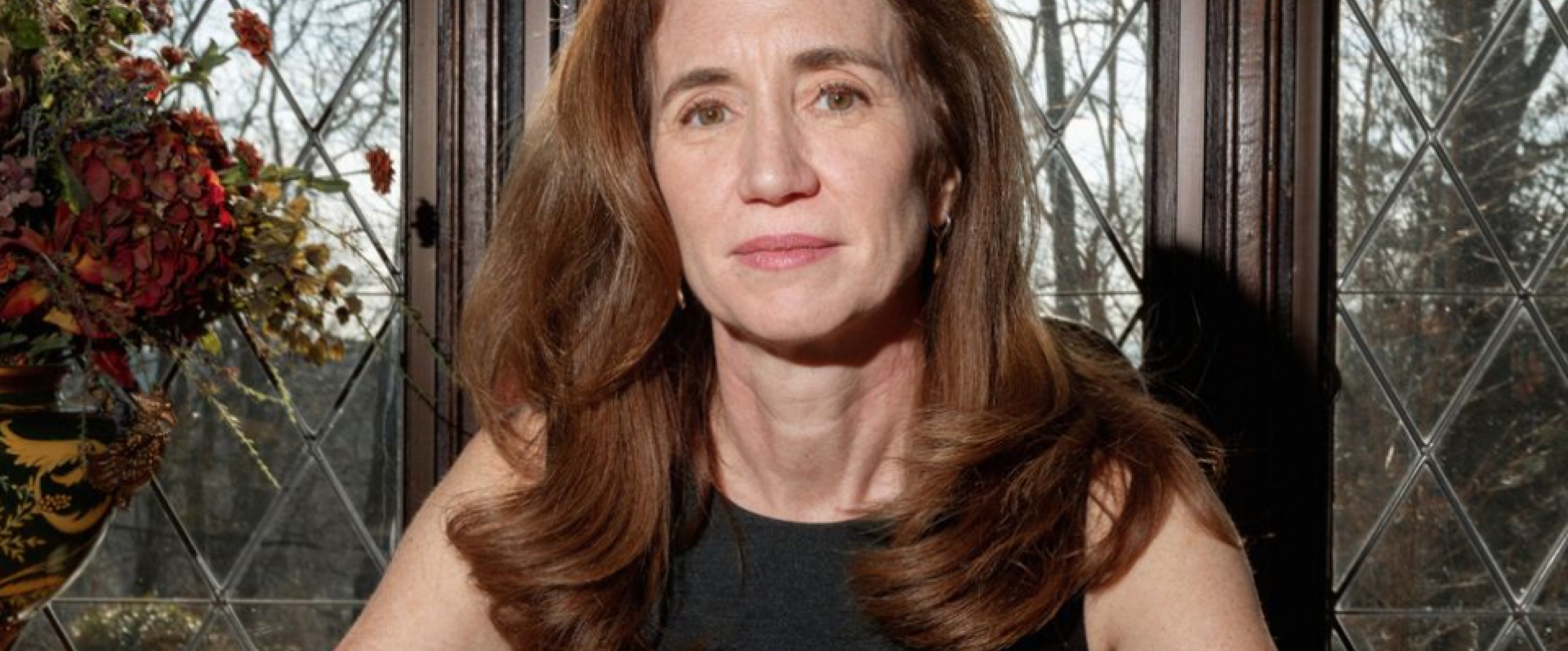 Change maker Lee Stowell will discuss practical, positive ways to accelerate workplace culture change in the financial sector.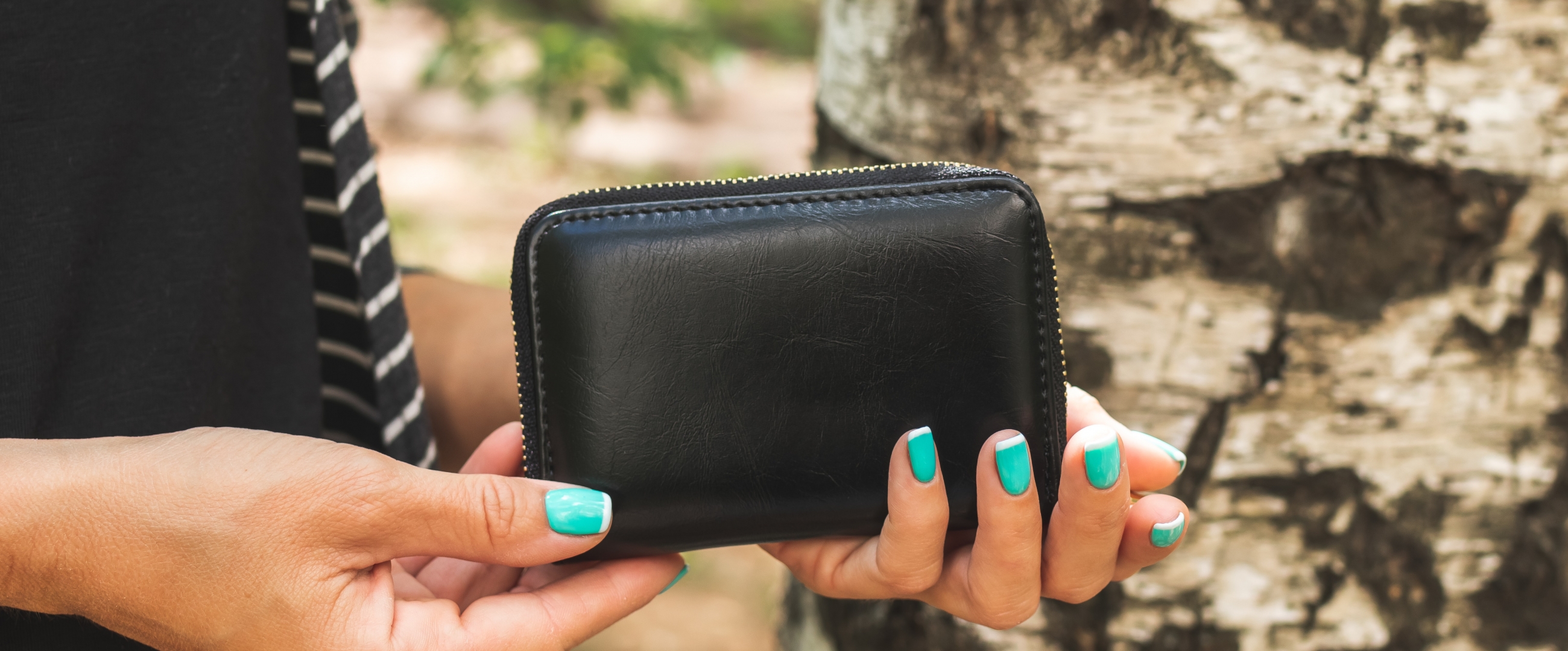 Which big companies are donating to politicians in ways that could damage democracy and what can you do about it? Here's the Grab Your Wallet guide.
Take
action
now
.
Protect workers.

Tell national chains to give workers paid time off to get (and recover from) the COVID vaccine.


Break the silence.

Tell these companies to stop protecting serial harassers.


Fight for FAIR.

Let the U.S. Senate know you support a worker's right to her day in court.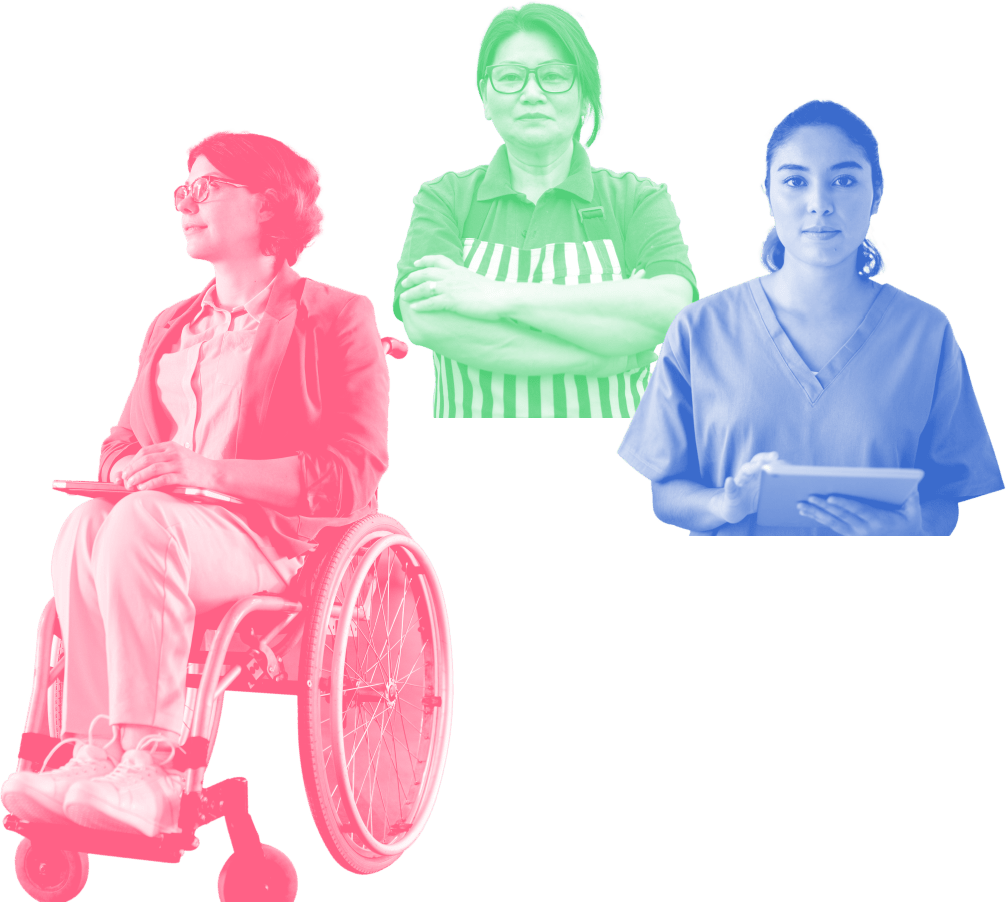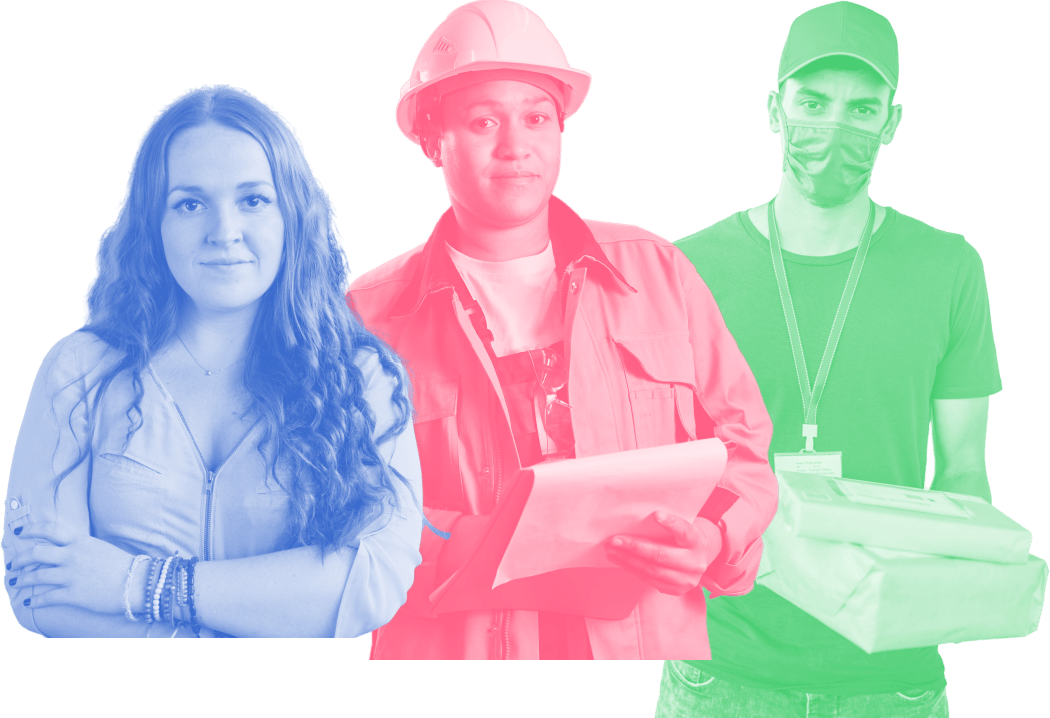 Help for Workers
Unsafe or unfair working conditions?
We can provide you with information, ask your employer to improve things, and/or help shine a light on your experience.